The 2016 Major League Baseball season was another one for the record books. Here is the 2016 MLB season in 10 memes.
1. The beginning of 2016 all MLB fans be like…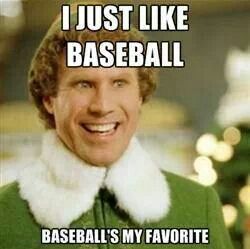 I'm already feeling this for 2017.
2. A new season means new… nope, same old Mike Trout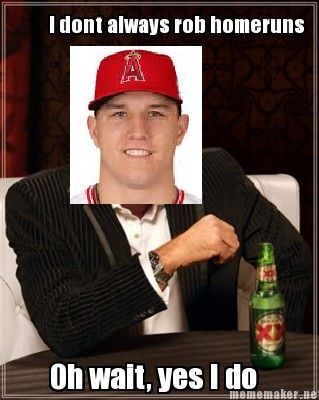 Here's the original robbery, and here's the 2016 version (well, one of them at least). Then there's 2015, then 2014…
3. 2016 let everyone know that the weird Blue Jays-Rangers rivalry is a thing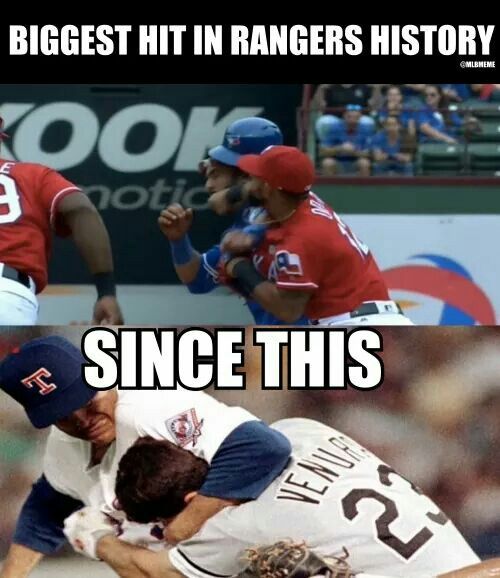 It made headlines everywhere, and made the rivalry between Canada and Texas a real thing.
4. This was the season of Pitchers Who Rake

…not to mention other heavy hitters like Bartolo Colon.
5. Max Scherzer and his 20 Ks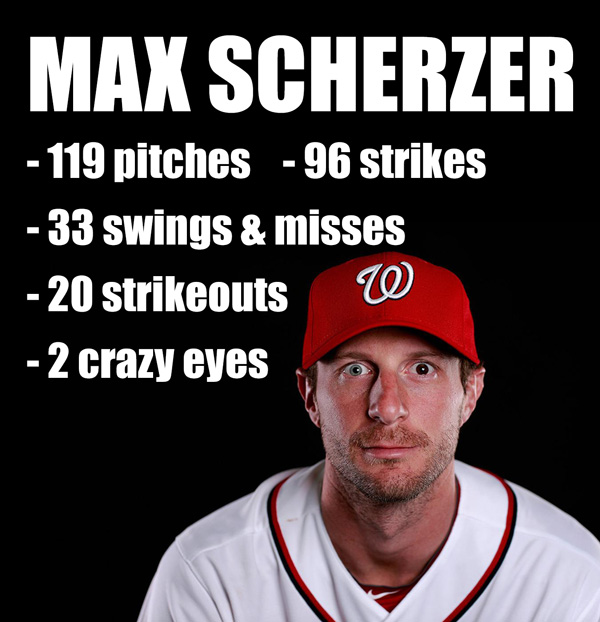 In 2016, Max joined the exclusive 20K club. Not to mention the 2-time Cy Young club. When Max is on the mound… Put your bat down, you won't need it.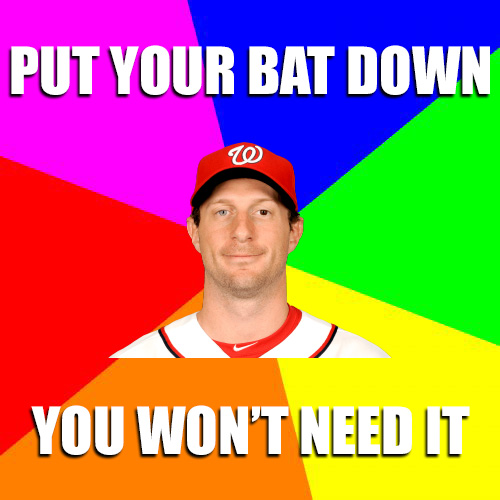 6. Yankees rookie gets cray hot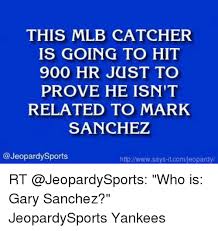 Gary Sanchez just went insane, nearly lugging the dreary Yankees to the playoffs in the process.
7. Jose Fernandez.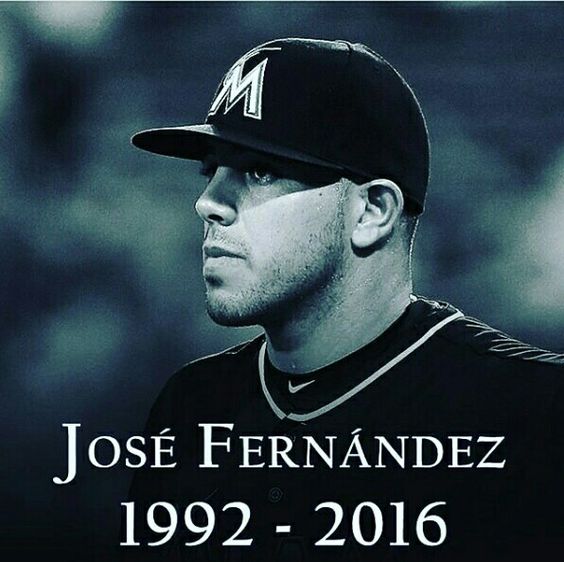 Rest in peace. You will be missed.
8. And then…. The Cubbies.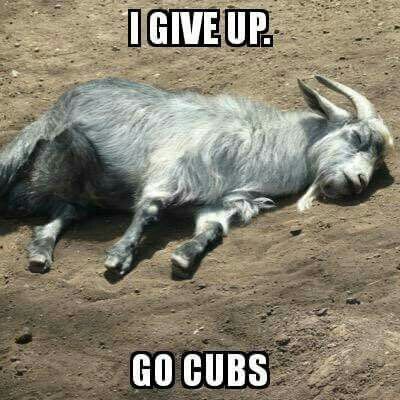 The whole world pretty much turned into Cubs fans for the 2016 season.
9.  Grandpa Rossy wasn't the only player to retire in 2016, but he sure went out with a bang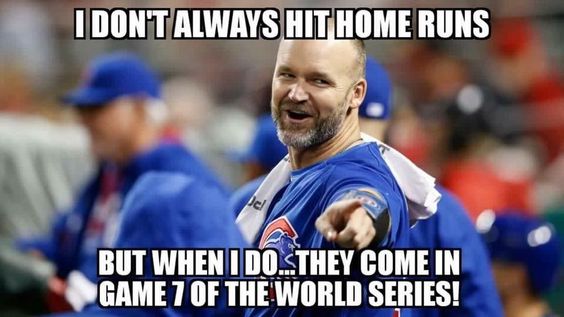 Wasn't that game unbelievable? I still get shivers. Imagine nailing a HR in your very last game… in Game 7 of the WS… to help the Cubbies break the curse… amazing.
10. Speaking of retiring, 2016 was OWNED by Ortiz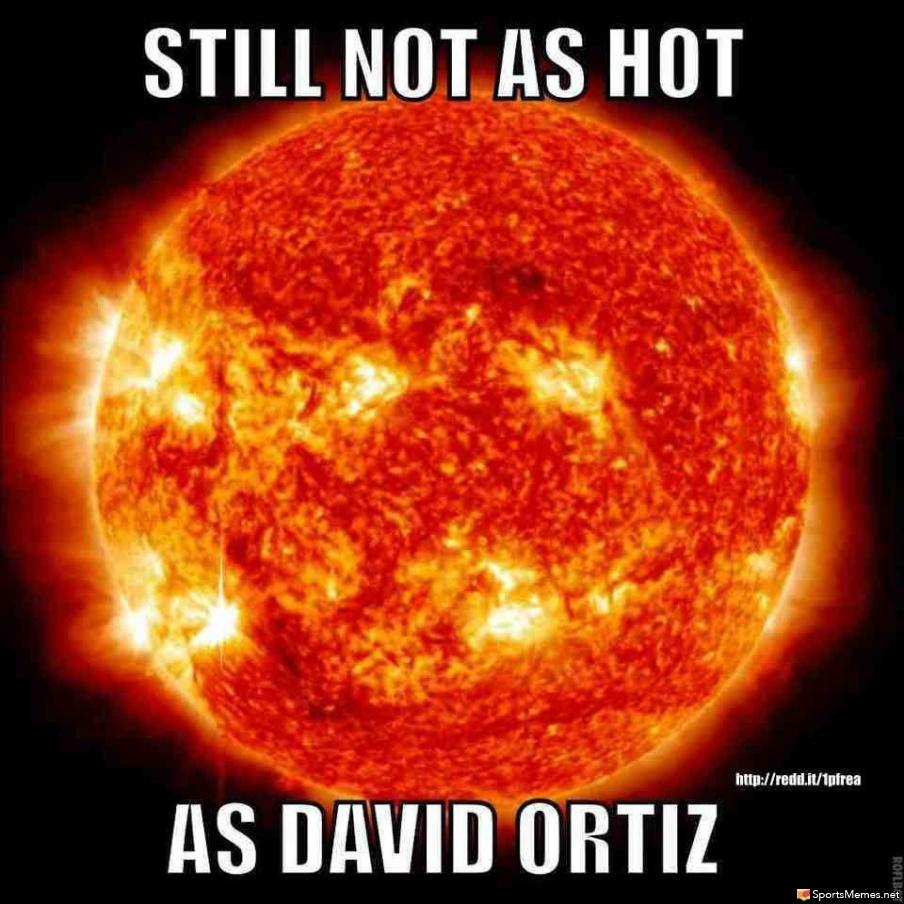 In the final season of a no-doubt Hall of Fame career, Big Papi lead the league in doubles, slugging, and OPS, and led all of MLB in RBI. Not a bad way to go.