Storms are crazy. Storm chasers are badass.
Minor league baseball teams can get pretty creative in their team names. When they're not named after their big league affiliates, the minor league team nicknames often add local color and other historical or natural influences. Sometimes – if we're lucky – the names venture out from silly and interesting into pure badass.
So I though I'd make a roundup of the scariest, meanest, craziest, and most hardcore local team names out there. These are the ten most badass minor league baseball team names I've run across.
This post contains affiliate links. See our full disclosure here.
10 Badass Minor League Baseball Team Names
A badass baseball team needs a badass logo. Out of these ten minor league teams, our winner for the best (a.k.a. scariest (a.k.a. most badass)) team logo is the Lakeland Flying Tigers: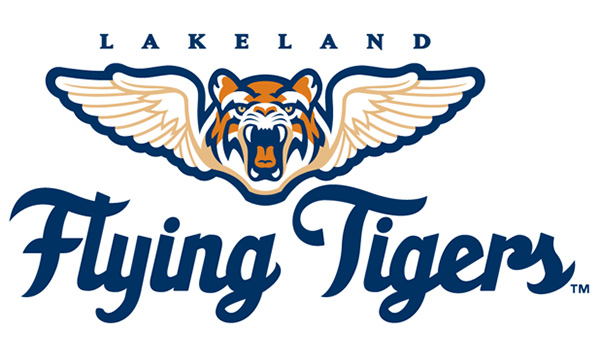 Just check out that crazy tiger with angel wings descending from on high, like the angel of death! Scary as crap.